pianist - singer - songwriter - activist
ALBUM REISSUE: FODDER ON MY WINGS
Recorded at a time when Nina Simone was feeling rejuvenated by her surroundings and by the African musicians she met in her newly adopted France, 'Fodder On My Wings' is an essential, deeply personal album from the High Priestess of Soul.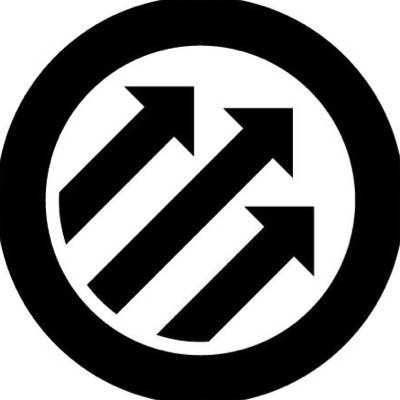 Pitchfork
pitchfork
A marvel of self-expression, Fodder on My Wings is a culmination of Simone's frustrations molded into a jarring personal statement.
JazzTimes
JazzTimes
It is stupefying to hear Simone, her voice as sharp and warm as ever, cry out over the "dust inside her brains," creating an uncomfortably clear window into her soul.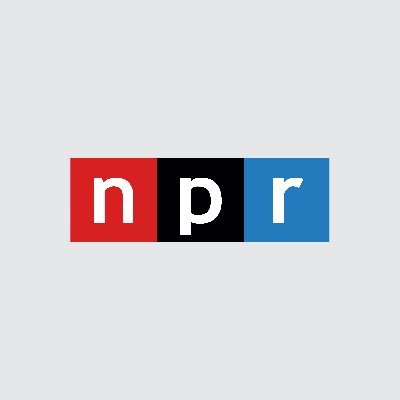 NPR
@npr
This newly widespread release of Fodder on My Wings prompts yet another searching reconsideration of one of the century's most powerful voices.
Eunice Kathleen Waymon, known professionally as Nina Simone, was an American singer, songwriter, musical arranger, and civil rights activist. Her music spanned a broad range of styles, including classical, jazz, folk, R&B, gospel, and pop. Nina referred to her music as Black Classical Music.

"I'm a real rebel with a cause."