pianist - singer - songwriter - activist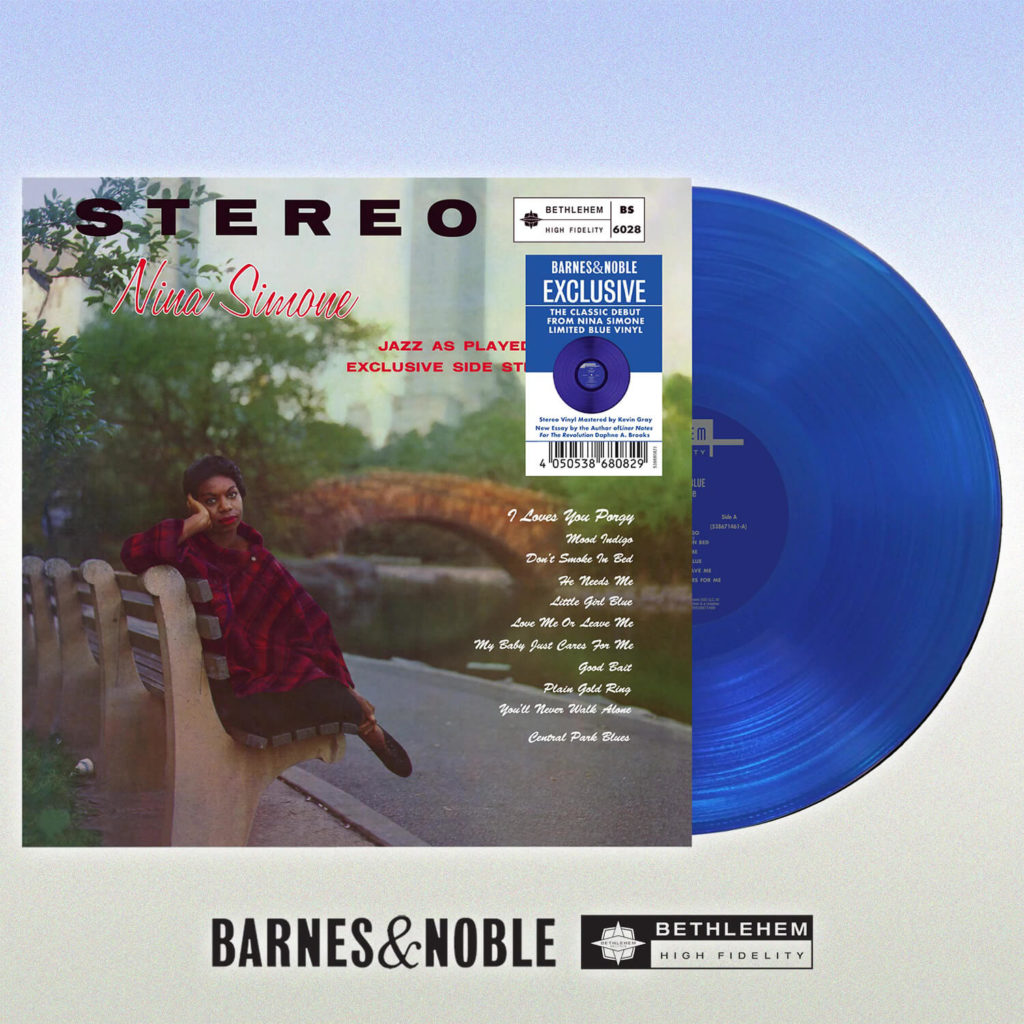 EXCLUSIVE BLUE VINYL EDITION
REMASTER: LITTLE GIRL BLUE
The brand-new remaster of Nina Simone's debut album 'Little Girl Blue' is now available everywhere digitally in both high-def & standard audio and can be streamed at the link below.
Featuring the classic tracks "My Baby Just Cares For Me", "Mood Indigo" & her hit "I Loves You, Porgy"—a limited-edition, clear-blue vinyl version feat. a newly remastered stereo mix on 180-Gram audiophile vinyl will be released by Bethlehem/BMG on July 16th (exclusively at Barnes and Noble), followed by the CD release on Aug 13.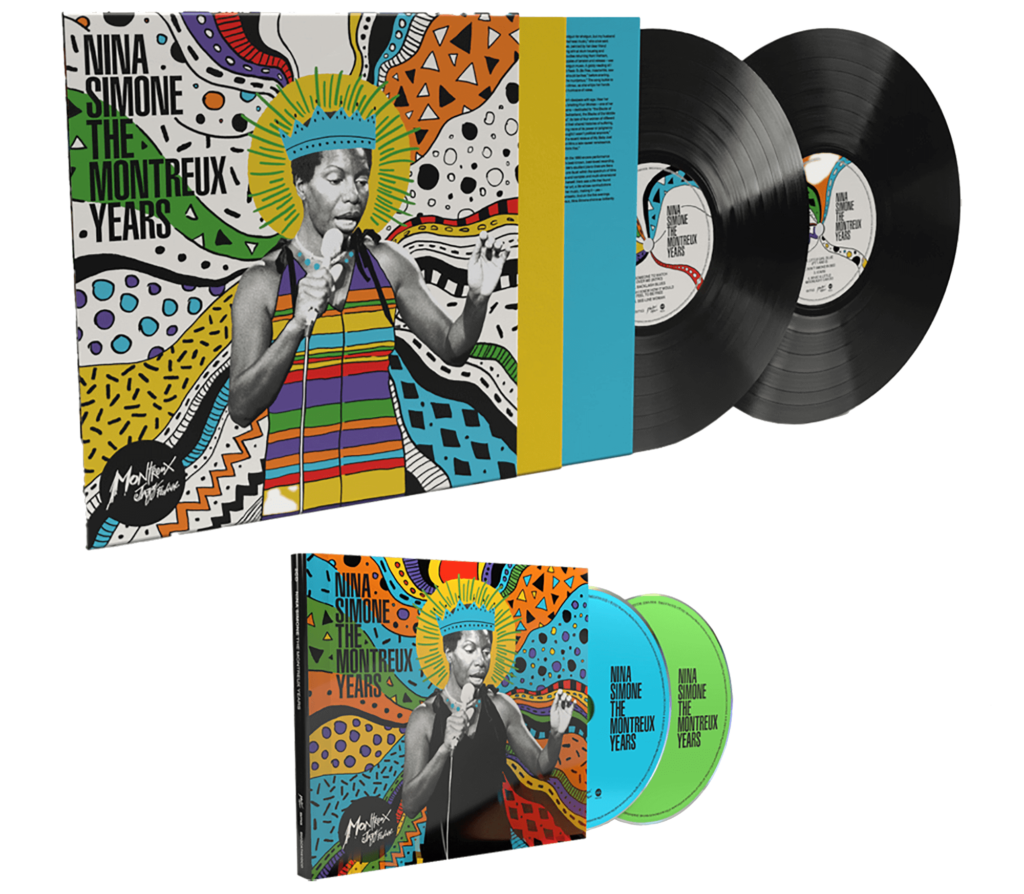 OUT NOW: THE MONTREUX YEARS
From Nina's glorious and emotional 1968 performance to her fiery and unpredictable concert in 1976, one of the festival's most remarkable performances ever witnessed, the collection includes recordings from all of her five legendary Montreux concerts – 1968, 1976, 1981, 1987 and 1990.
Eunice Kathleen Waymon, known professionally as Nina Simone, was an American singer, songwriter, musical arranger, and civil rights activist. Her music spanned a broad range of styles, including classical, jazz, folk, R&B, gospel, and pop. Nina referred to her music as Black Classical Music.

"I'm a real rebel with a cause."
"An artist's duty is to reflect the times."
"Greed has driven the world crazy."
"There's no excuse for the young people not knowing who the heroes and heroines are or were."
"To most white people, jazz means Black and jazz means dirt, and that's not what I play. I play Black classical music."
"I'll tell you what freedom is to me: no fear!"
"You use up everything you've got trying to give everybody what they want."