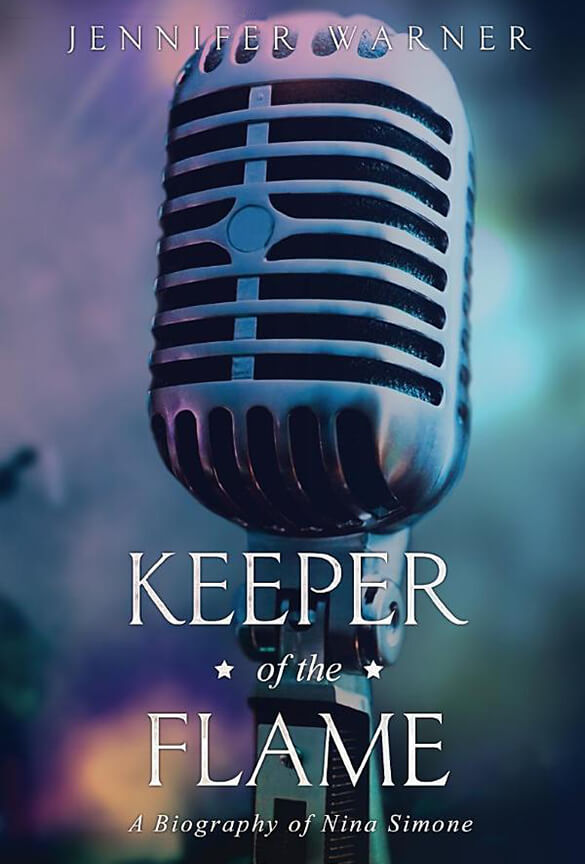 The life of Nina Simone is one of blocked paths and surprising detours. Some people are born to an obvious destiny, only to find that society, circumstance, and chance steer them onto an entirely different course.
Had Nina been born at a different time, she could very well have been a superstar of classical music at an early age. However, the severe oppression of African Americans in the United States during the 1950s forced her to find her fate down a different road.
That she did so with flair, grace, and brilliance speaks to the resilience of the oppressed spirit.
Though she battled terrible oppression, the greed of managers and lovers, and her own mental illness, she refused to allow the trials of life to stand in her way. What she left behind is a testament to the power of the human spirit, beautifully recorded in song.
This book tells her incredible story.