NINA SIMONE: MELODY OF THE STRUGGLE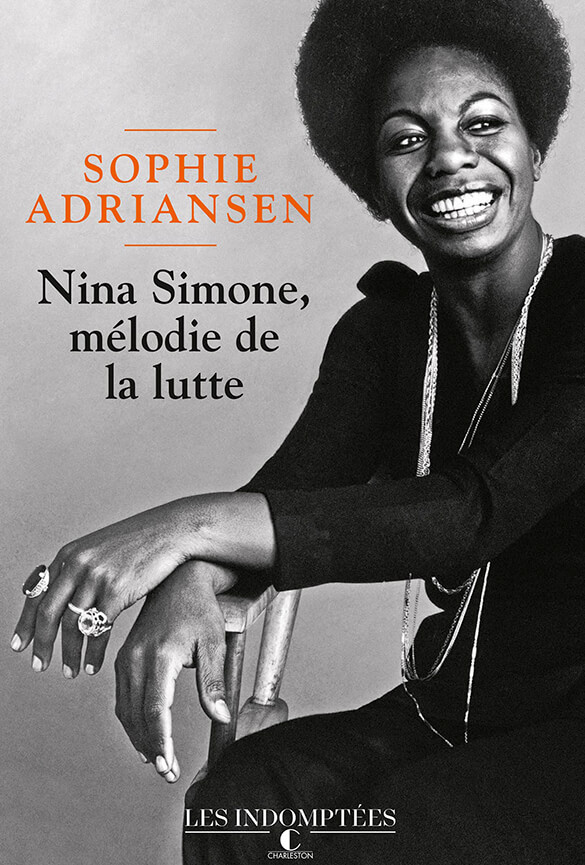 Young, gifted and black: the origin of a legend
She is young, she is gifted. But because she is Black, Eunice Waymon must give up her dream of becoming a classical concert performer. So, in the summer of 1954, in Atlantic City, in a grill bar welcoming drunks and containing an upright piano, Eunice became Nina Simone — so that her pastor mother would not know that she was performing in this kind of place.
It would take ten years of a remarkable career for her to germinate the seeds of activism in favor of Civil Rights. In 1963, when Martin Luther King had just affirmed that he had a dream, she chose to use the only weapon she had ever had in her hands: music.
Under the pen of Sophie Adriansen, in the heart of an America plagued by segregation and racism, the unforgettable figure of Nina Simone takes shape.
The woman, the extraordinary artist and the tireless activist that she was. A legend whose reasons for anger are still relevant.
currently only available in French