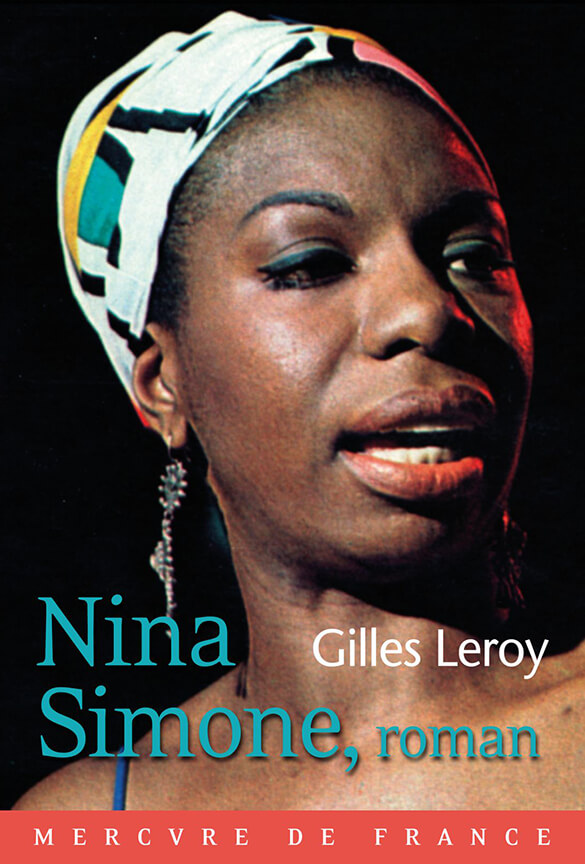 le mercure de france - 2013
I was famous. I was recognized in the street. I was offered concerts all over the country. My records were released across Europe. The television shows were asking for me. The movie stars were inviting me to their tables: Lauren Bacall, Frank Sinatra, the tiny Natalie Wood. My friends were writers: Langston Hughes, James Baldwin, Lorraine Hansberry. Could my life ever be more beautiful? I was the darling of the moment and a little voice inside me whispered, "Enjoy it, Eunice. It might only last little while."
Eunice, that was my real name. Then I forgot it. Fifty years spent as 'Nina Simone' have made me forget my real name. And it's a funny thing, at the end of the day, to have to have a name that was never yours. To live a fate that was not mine.
How did Eunice Kathleen Waymon, the little black girl born to a poor family in Tryon, North Carolina, in 1933, become the immense Nina Simone, the diva with a unique voice and unforgettable piano touch?
The fate of Nina Simone resembles a novel: it is this novel that Gilles Leroy recomposes, tenderly delivering the totally true and totally fictionalized story of an artist adored around the world – but so lonely in life.
With this moving portrait of a wounded woman, Gilles Leroy offers us the third part of his American trilogy.
currently only available in French, Italian, and Dutch