WHAT HAPPENED, MISS SIMONE?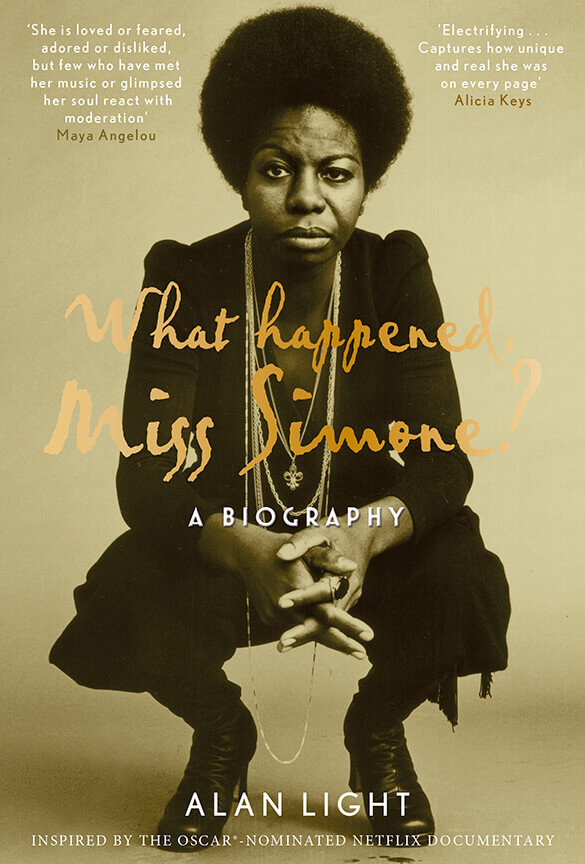 Inspired by the critically acclaimed documentary and drawing on glimpses into previously unseen diaries, rare interviews and childhood journals, and with the aid of her daughter, What Happened, Miss Simone? tells the story of the classically trained pianist who became a soul legend, a committed civil rights activist and one of the most influential, provocative and least understood artists of our time.
This is the story of the real Miss Simone.