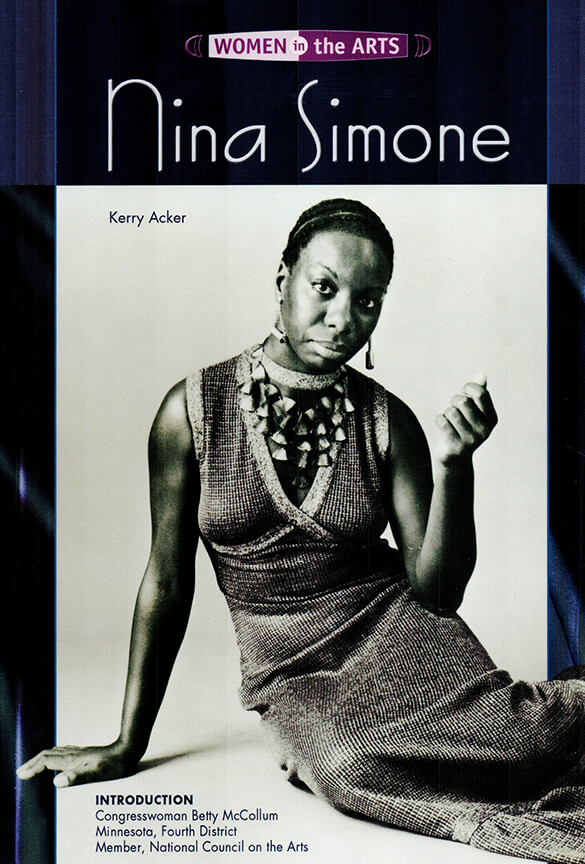 Nina Simone: classically trained pianist, skilled improviser, heartbreaking chanteuse, tempestuous diva, champion of civil rights, bitter expatriate, and ever-controversial figure.
Like the woman herself, her music defies categorization; fusing elements of classical, pop, jazz, gospel, folk, rhythm and blues, and soul — her sound is unique.
Her live performances were as legendary for their passion and urgency as she was for her temper.
Simone was profoundly sensitive to the African-American experience. She was among the first popular performers ever to talk about race in song, and she lent her weight to the Civil Rights Movement from the outset.
In the late 1960s and early 1970s, her politics even threatened to overshadow her art–but even then, her ability to transform a simple song into a religious experience captivated the masses.
Throughout her fifty year career, the incomparable High Priestess of Soul remained both astonishingly gifted and absolutely uncompromising.