LIVE FROM GREENWICH VILLAGE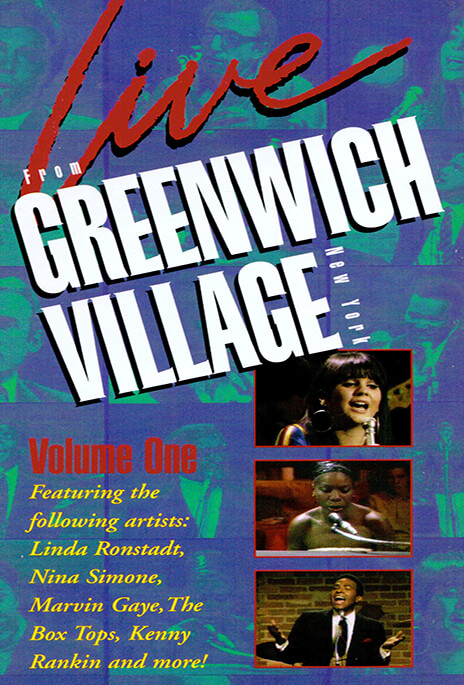 In the sixties, New York, Chicago, and Los Angeles were the music capitals of America. It was in such clubs as the Troubadour, Mister Kelly's, and The Bitter End that young artists learned and performed their craft. Many of them went onto stardom and became part of the pop culture of our time.
Nina performs at The Bitter End in 1968, singing House of the Rising Sun and You'll Go To Hell.