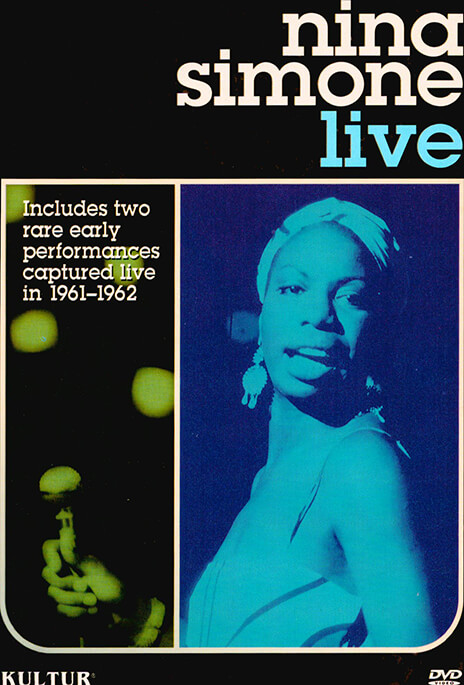 Nina Simone has always been hard to classify. The "High Priestess of Soul" was trained as a classical pianist, but branched out early into pop, gospel, jazz and blues, playing and singing everyone's compositions and writing many of her own.
At 28 years old, she had already been seen in many clubs and had recorded several LPs when in 1961-62 she agreed to be filmed, without an audience, in a New York City studio.
With a justified reputation as one of the greatest jazz singers of all time, Nina Simone has lit up the music world with some superlative performances over the years.
This footage is culled from shows in 1961 and 1962, and sees Simone tackling a number of songs alone at the piano. Among them are I Loves You Porgy, For All We Know, Sunday In Savannah, and many others.