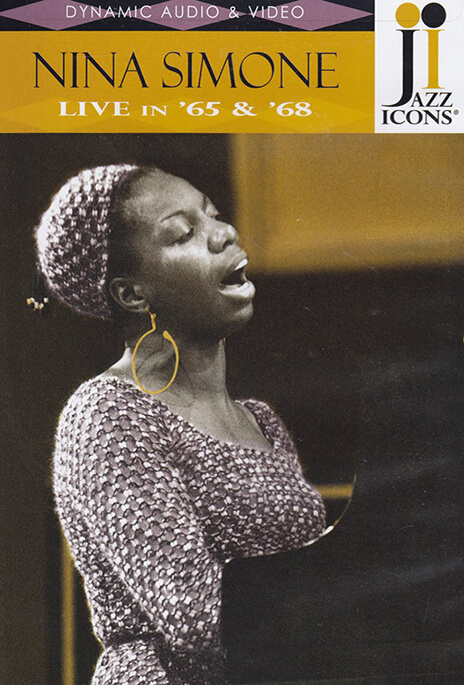 Jazz Icons  is the folk Nina (The Ballad of Hollis Brown) and the jazz Nina (Love Me Or Leave Me) presented here in live club and TV performances in typically Nina Simone spellbinding fashion.
Nina recalls the passion, fury and angst of the Civil Rights struggle and the 1960s with impassioned renditions of Brown Baby, Four Women and Mississippi Goddam.
This collection of Nina Simone, a superb vocalist-pianist who absolutely defied categorization, includes a stirring rendition of her signature song I Loves You Porgy.