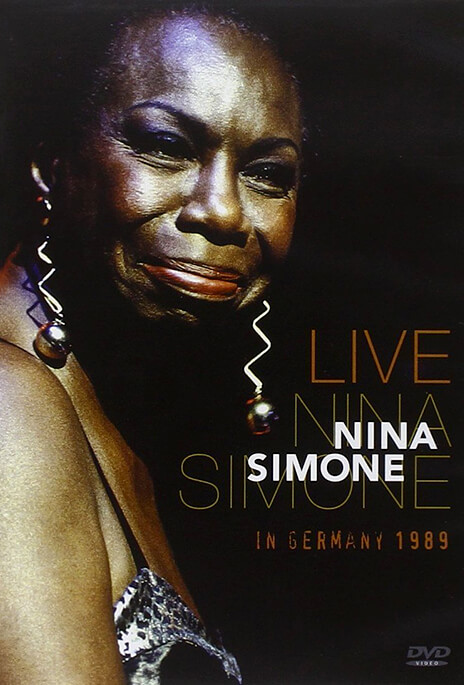 The powerful, wide-ranging music of one of the great originals, Nina Simone, filmed in concert in Hamburg, Germany, at the height of her mature career in 1989.
Here we find Nina brining together all the many creative and musical strands that defined her long and unique career as a singer, pianist, activist, and writer: jazz, pop standards, folk, spirituals, and the amazing originals – like the standouts "Mississippi Goddam" and "Liberian Calypso" – with which she brought political commitment together with her music in the 1960s and 70s. 
Other standouts range from a rendition of "My Way" to the deeply traditional chant "See-Line Woman," to an instrumental take on a Rodgers & Hammerstein classic, to one of Simone's earliest hits, "My Baby Just Cares For Me." A gorgeous, emotionally compelling set from one of the great international figures in modern music.
---
Tracklist:
Balm In Gilead
You'll Never Walk Alone
Plain Gold Ring
See-Line Woman
He Needs Me
Liberian Calypso
Instrumental
Mississippi Goddam
The Blood Done Change My Name
Zungo
My Baby Just Cares For Me
My Way