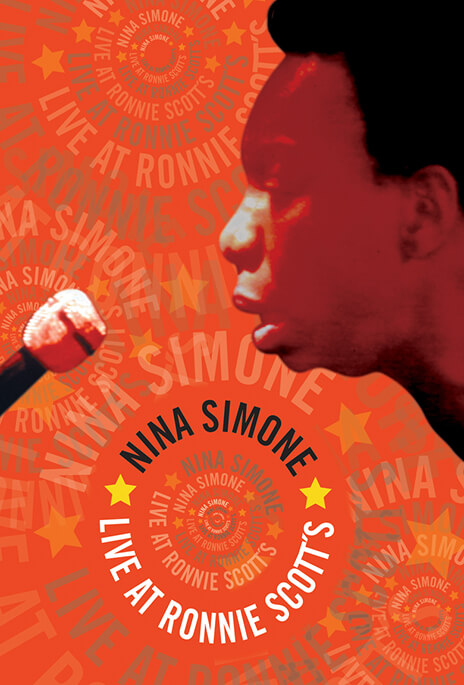 Ronnie Scott's opened in 1959 to provide a place where British Jazz musicians could jam. Eventually, American music musicians such as Johnny Griffin, Roland Kirk, Al Cohn, Stan Getz, Sony Stitt, Benny Golson, Donald Byrd, and Ben Webster played at the club making it the legendary Jazz club it is today.
Today, the club that resides at 47 Frith Street still books the greatest Jazz acts in the world, but also plays host to such diverse musicians as Tom Waits, Linda Lewis, Elkie Brooks, Eric Burdon, Paul Rodgers, Jack Bruce, and also the talented Nina Simone…
This film features Nina Simone (vocals, piano) delivering an intense emotional performance at the legendary Ronnie Scott's in Soho, London on November 17, 1985.
Simone is considered to be one of the most diverse singers of the 20th century, recording material in multiple genres including soul, jazz, pop, blues, gospel, and Broadway. Most often labeled a "soul" singer due to her emotional performing tendencies, Simone is an eclectic musician, who adds a soulful mystique to whatever material she interprets. This brilliant performance at Ronnie Scott's is testament to this fact.