A TRIBUTE TO NAT KING COLE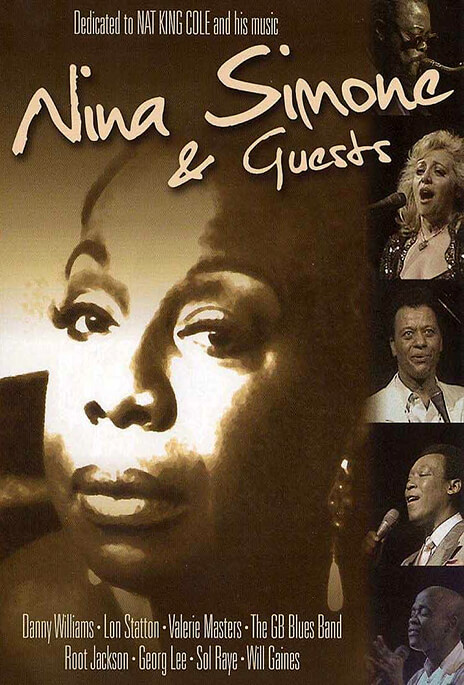 Filmed at the Savoy Theatre in London, this 1985 live recording is dedicated to Nat King Cole. Nina is accompanied by Danny Williams, Lon Statton, Valerie Masters, The GB Blues Band, Root Jackson, Georg Lee, Rol Raye, and Will Gaines.
Nina performs Young, Gifted, and Black, Ain't Got No / I Got Life, I Loves You Porgy, and Mississippi Goddam.