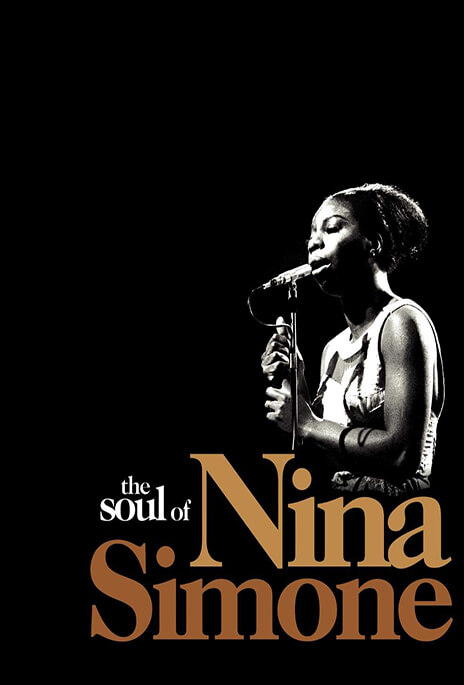 What will undoubtedly excite Simone fans, and what is truly the highlight of The Soul of Nina Simone is the DualDisc's video portion. Featuring live performances that have been impeccably restored, it is a rare chance to witness the raw energy of both Simone's playing and singing in a live setting. The first two cuts take us back to 1960, with Simone's debut on The Ed Sullivan Show. 
The other performances fast forward to the tail end of the '60s, when Simone was at the peak of her popularity. 
But it's the most potent material that is saved for last. In what became known as the "Black Woodstock", 1969's Harlem Festival was a series of six concerts that drew nearly 100,000 people to Central Park's northern end.
For the first time, Simone's performances have made available to the American public and they are simply fantastic.
Watching Simone perform these songs in her prime is mesmerizing, astonishing and a real gift.