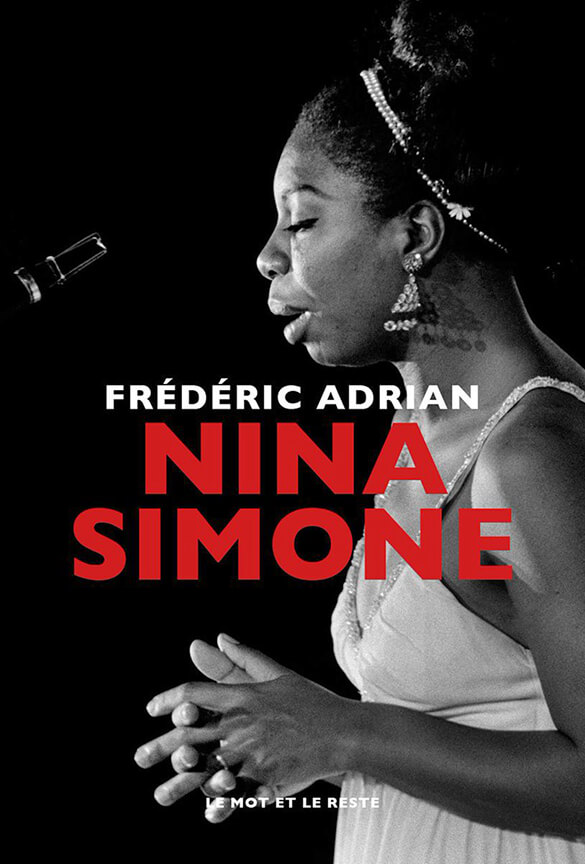 le mot et le reste - 2021
From her American youth in the segregationist south to her last years in France, the life of Nina Simone reads like a novel. Child prodigy hurt by racism, she made her debut in the dubious clubs of Atlantic City before triumphing on stages around the world. 
Very early on in the struggle for civil rights, she successfully mixed art and activism, but serious personal problems hampered her career. After years of hardship, especially in Paris, she returned to success thanks to the unexpected triumph of the 1987 reissue of "My Baby Just Cares For Me". 
This biography from Frédéric Adrian highlights the career of an artist, belatedly recognized as the major creator that she was, as well as her influence, which goes far beyond the framework of music.
currently only available in French