MUSICIAN-To-MUSICIAN INTERVIEWS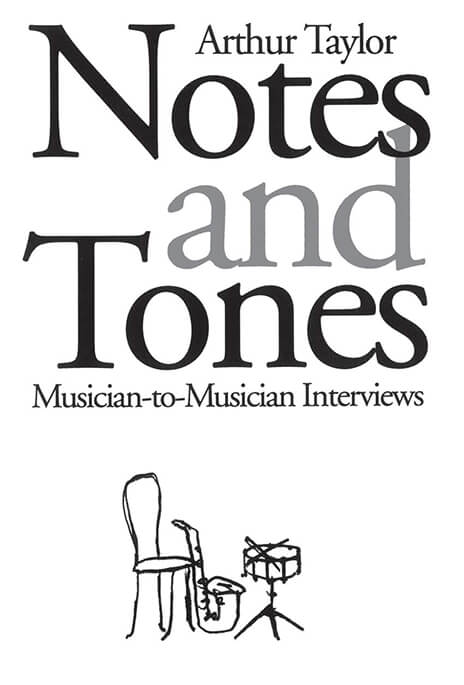 Notes and Tones: Musician-to-Musician Interviews is one of the most controversial, honest, and insightful books ever written about jazz.
It consists of twenty-nine no-holds-barred conversations which drummer Arthur Taylor held with the most influential jazz musicians of the '60s and '70s, including an interview with Nina Simone.
As a black musician himself, Arthur Taylor was able to ask his subjects hard questions about the role of black artists in a white society. Free to speak their minds, these musicians offer startling insights into their music, their lives, and the creative process itself.